Quick Instructions for several email providers:

Gmail:
1. To move emails from the Promotions folder to your Primary Inbox, drag emails received from All in the Mind or Lindley Craig to the "Primary" tab of your inbox.
2. After completing this step , you'll see that our emails will go to your primary folder in the future!

YaHoo Mail:
When opening an email message, a "+" symbol should display next to From: and the sender's name. Select this and an "Add to contacts" pop-up should appear. Select "Save":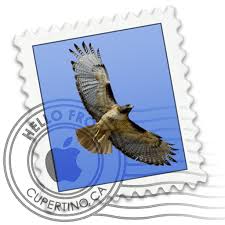 Mac Mail:
Select "Mail" and "Preferences" from the top menu.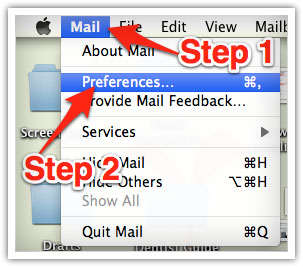 In the "Preferences" window, click the "Rules" icon.
Click the "Add Rule" button.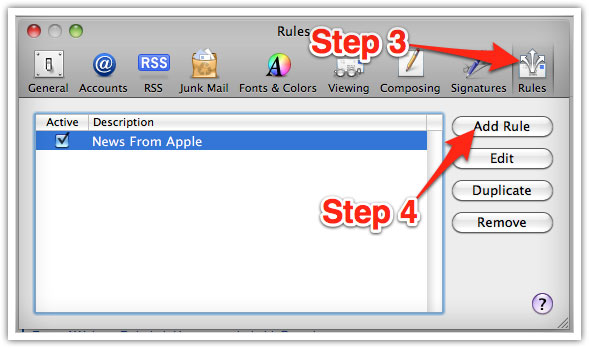 In the "Rules" window, type a name for your rule in the "Description" field. Use the following settings: "If any of the following conditions are met: From Contains." Type the sender's email address in the text field beside "Contains."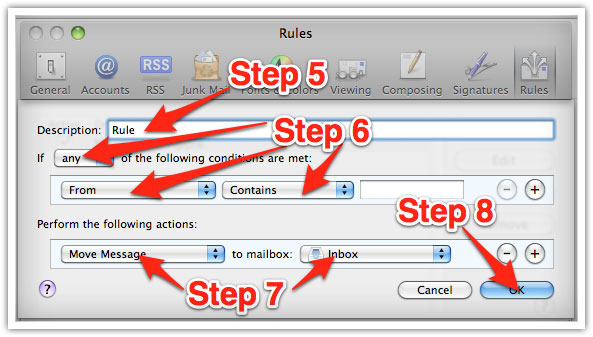 Select "Move Message" and "Inbox" from the drop-down menus.Click "Ok" to save the rule.

Outlook 2003:
Right-click on the message in your inbox.
Select "Junk E-mail" from the menu.
Click "Add Sender to Safe Senders List."

Outlook 2007 & Later:
1. Right-click on the email you received (in the list of emails).
2. Click Junk E-mail.
3. Click Add Sender to Safe Senders List to finish.

1. Click the Home tab.
2. Click Junk.
3. Click Junk E-mail Options.
4. Click Safe Senders.
5. Click Add.
6. Enter [wlemail] and additional information if you wish.
7. Click OK to finish.
Note: If an email shows up in your SPAM folder, check the box next to the mailing and click the "Not Spam" button along the top.
Every email program is unique. If you don't use Gmail, contact their support to get specific instructions or try this article:
https://www.whatcounts.com/how-to-whitelist-emails/